About Company
Koontz Machine and Welding is an Oregon based company that was established in 1906. For a list of provided services, please visit "services" page.
History
Koontz Machine and Welding, Inc. have been in the same location since 1906. Koontz was founded by John Koontz. The business has seen numerous changes over the years. We have provided some old pictures on this web site for you history buffs.
Koontz was always a machine shop, but other ventures have faded away. An automotive garage, Packard dealership, gas and diesel station (sold to boats on the bay as well) and a tire shop. Koontz also manufactured and patented the Koontz hydraulic press.
Bruce Thompson bought Koontz Machine and Welding in 2007, after being foreman and employed by Koontz for over twenty years. Before that time Bruce worked at Hillstrom Shipbuilding Company, gaining valuable knowledge about all sizes of ocean going vessels.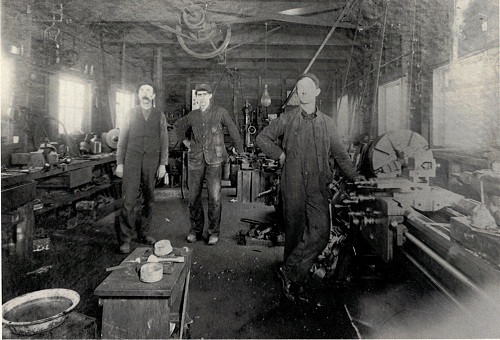 Member NFIB
Member Bay Area Chamber of Commerce
Member Western Metal Industry
Member District Lodge 24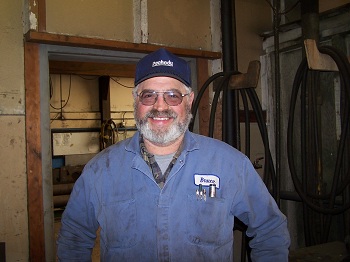 Bruce Thompson - Owner
---