Services
We repair propellers from large to small. We also sell new propellers. Our machine shop has a dock on the waterfront which allows for dockside repairs. Koontz Machine specializes in industrial repairs, fabrication, logging repairs and water and wastewater treatment plant repairs.
Please see our partial list of services available on this page. Also check out the photo gallery.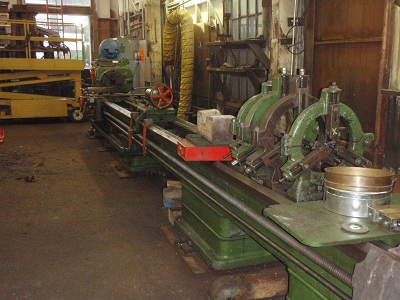 We have a 30' lathe that allows us to work on large shafts
Crack Repair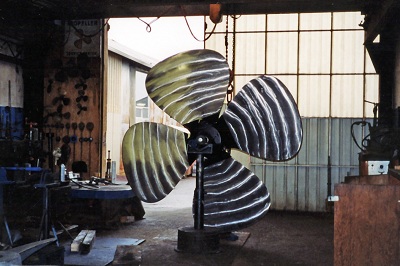 Finished, repaired 66" diameter ss 4-blade propeller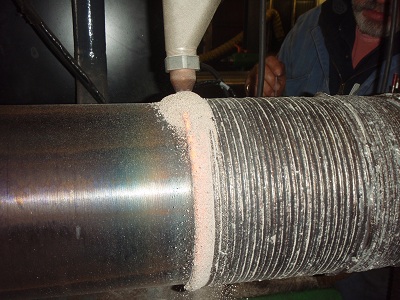 Submerged arc shaftwelding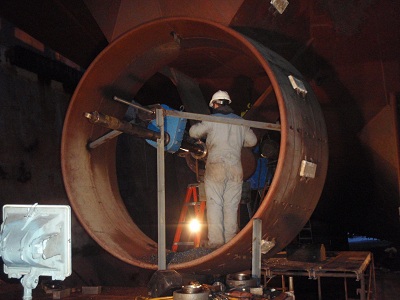 Portable Line Boring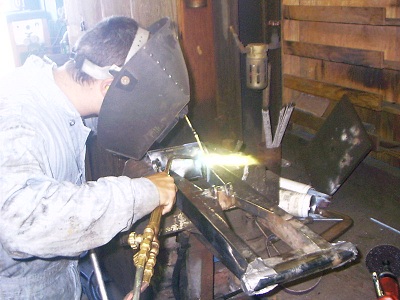 Brazing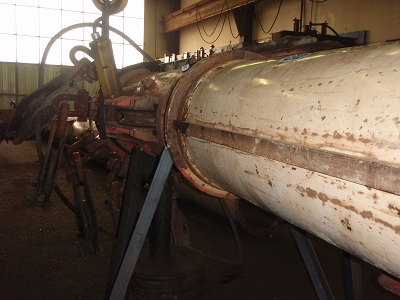 Koontz Machine Specializes In All Types Of Repair...
On site repairs of all types
Marine
Repair all types of marine winches and deck equipment
Dockside repairs available at Koontz Machine's dock on the bay
Tall ship repairs
Propeller sales & service
Boat shafts and engine alignments
Gearbox adaptations
Sawmill and plywood plants
Logging equipment repair
Water and wastewater treatment plants
Full service hydraulic repairs
Pump sales, installation & repair
Precision shaft straightening up to 12" in diameter
Welding overlay on shafts & shaft tubes
Make high speed fans and ducting
Repair screw conveyors and other types of conveyors
Portable align boring, large & small (up to 30" diameter plus)
Automatic bore welding turning capabilities to 76" diameter
Large milling & drilling capabilities
Up to 4" keyseat broaching
Lathe turning to 30 feet plus
Make parts for heavy equipment such as lowboy trailers, boom rests, boom repairs, etc...
Hydraulic cylinder repairs
Classic car repairs
Make fuel & water tanks
Make fire pits, railings for parks, etc.
Knife and blade sharpening up to 24 inch
Repair and make various truck parts & drive lines
Call us first for any repairs!
Koby Greene, Shop Foreman Koby@koontzmachine.com
Bruce Thompson, Owner Bruce@koontzmachine.com
Jan Farnsworth Thompson, Office manager Jan@koontzmachine.com